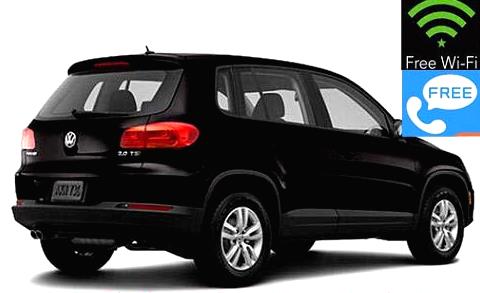 Hi
This is Michael Gong, I can speak Mandarin, Cantonese and English fluently, and work as business guide, interpreter and sourcing agent since 2008,and I know well all kinds of the wholesale markets and factories here.
We are especially in furniture, lighting,tiles, building materials, hotel supplies, gift,handbags, and electrical appliance, and have established close partnership with architects, contractors, importers, retailers, and even home owners.
We have been in manufacturing and international business of various industries for more than TEN years, and now offering professional one stop service of qualified suppliers sourcing, order processing, inspection,Car Rental,Payment Settlement,Consolidation for Multiple Vendors, Supervision of Loading,International Shipping and Customs Documents Service.
Our mainly export for customers from different countries such as Kenya, Madagascan, Qatar, France, Ireland, Norway, New Zealand, American and Canada.
When you come to China, We will help you a lot.
Please feel free to contact us for more details now.
Best regards & Thanks
Michael Gong
Phone No./Whatsapp: +86 135 1272 3439
Email: ChinaBusinessGuide@qq.com
Tags: Guangzhou travel guide guangzhou driver service Chinese translator Guangzhou Guangzhou translator guide Guangzhou translator guide with car Guangzhou translator with car Guangzhou car and driver
« Foshan translator Guangzhou furniture wholesale markets guide China sourcing agent | GuangZhou car and driver hire Guangzhou car rental service Guangzhou private driver Guangzhou English speaking driver»